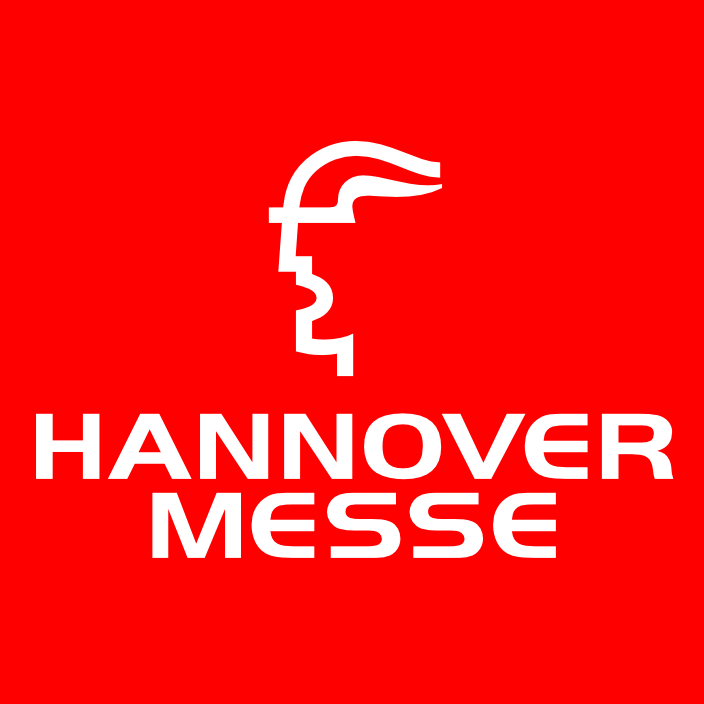 This year MangoGem SA will be present at the Hannover Messe 2019 fair from April 1st to April 5th.
We will launch our latest version of the ORITAMES APS Scheduler that incorporates new AI algorithms for better optimization as well as improved modeling of sequence dependent setups, batching and time constraints.
With these features, the ORITAMES APS Scheduler is the perfect tool for many industries such as metal works. Case studies from our customers, such as Tractive AB from Sweden, will be showcased.
MangoGem partners are available in several countries to provide local support.